Even though the Winter Solstice was only a few days ago, it feels like it's been Winter for way too long already. I live on the East Coast (DMV, what's good??), and out here, between November and March it gets *coldddd* and it gets *dryyyy* which means my skin really needs extra attention.
Here are a few of my Winter favorites for my skin:
CLEANSER
Until we produce our own Nigella Therapy cleanser (*hint* *hint* we're working on it), I alternate between the OG classic Cetaphil cleanser and Drunk Elephant Beste No. 9 Jelly Cleanser.
SERUM
Nigella Therapy Perfecting Day and Night Serum, Duh ;). These powerful, fast-penetrating 7-antioxidant serums reduce fine lines, wrinkles and dark spots, while soothing even the most sensitive skin.
FACIAL OIL
Without hesitation, my go-to is Nigella Therapy Nigenol - 100% Natural Black Seed Oil. Nigenol is the world's most powerful and soothing black seed oil. I know that for a fact because we developed a proprietary way to extract the oil from nigella sativa seeds to maximize the potency of its antioxidants.
MASK
For an extra hydrating boost, I use Glossier's Moisturizing Moon Mask. But, honestly, I also love shopping the TJ Maxx beauty aisle for different plant-based masks to try.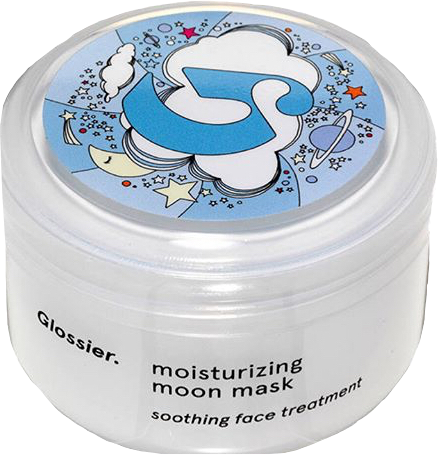 TOOL
I'm officially on the Jade Roller bandwagon. I'm frankly skeptical of the clinical benefits of the actual stone (there isn't much science behind it), but the act of rolling a refrigerated roller (whether its jade or rose quartz or another stone) is incredibly soothing. Especially when using the roller to apply Nigenol!
What are some of your winter must-haves for your skin?